Welcome to wide world of music. The songs posted on this blog are some of my favorites and with a little bit of help from some fans I may be able to make them your favorites.
Monday, September 10, 2012
Dan Croll - From Nowhere by dancrollmusic
Great alternative song from Dan Croll. Unfortunately it is only available for stream at this point. Enjoy.
Sunday, September 9, 2012
American Terrorist Pt 2 (Superheroes) - Lupe Fiasco
by
TheHYPEmaster
Great song from one of the greatest lyricists of all time. Lupe Fiasco always seems to wow me with his music and continues to do so. Definite download plus this song has some aspects that even EDM or dubstep fans might like. DOWNLOAD IT!!
Saturday, September 8, 2012
Carolina - Team Cash (Andweezy)
by
TheHYPEmaster
Sick track from my boy Andweezy from Team Cash. Check it out and give it a download!
Mary (ft. Big Sean & Dev) - 2am Club
by
TheHYPEmaster
New song from 2am Club featuring the likes of Big Sean and Dev. Chill song. A definite download in my opinion.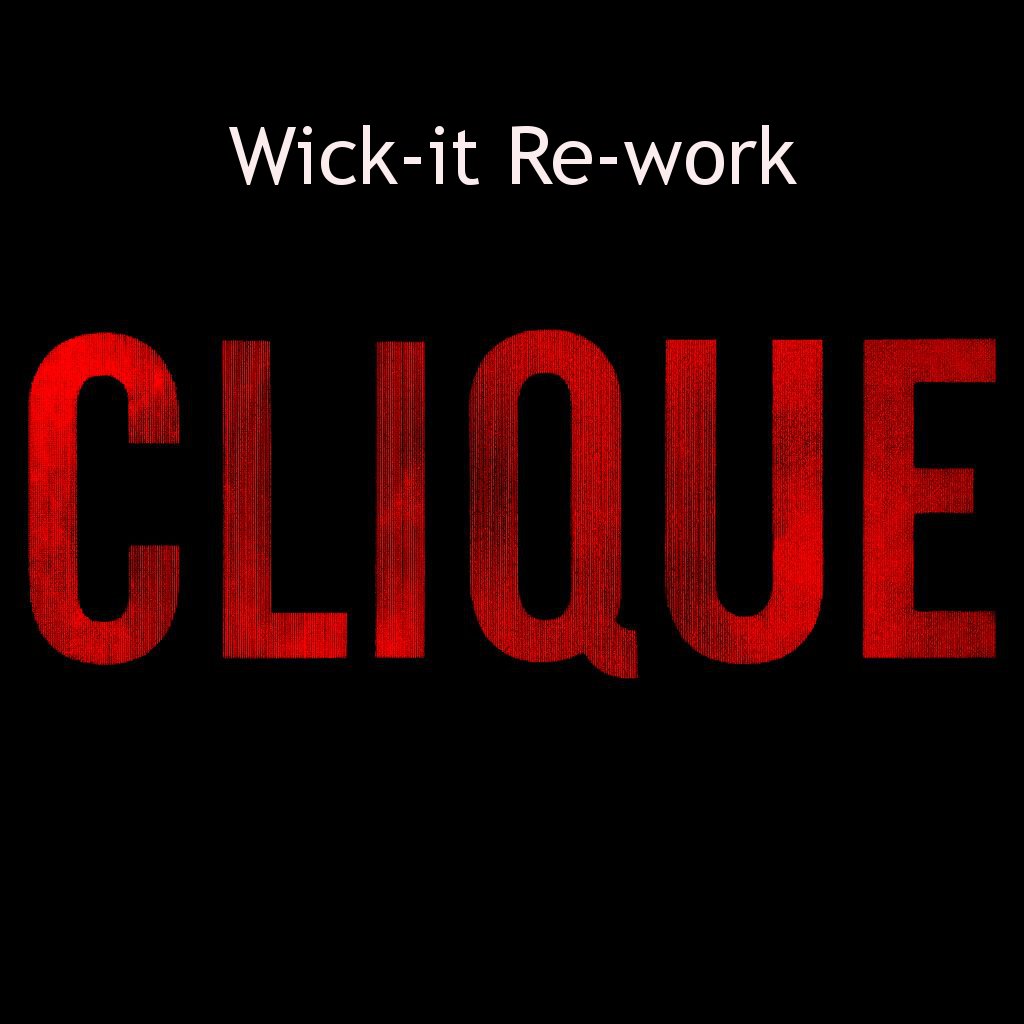 Kanye West feat. Jay-Z - Clique (Wick-it Re-work)
Kanye West feat. Jay-Z - Clique (Wick-it Re-work) by Wick-it the Instigator
The original of this song was just released yesterday, but remix artists are already busy at work making edm refixes like this Wick-it the Instigator mix. Check out this bass heavy song!